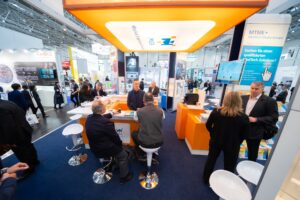 Covid-19 and all its variants have changed the world and the way we do business – permanently in some ways, temporarily in others. We wonder what the effects of the pandemic are when it comes to trade fair visits.
Therefore we would like to ask only two minutes of your time you to complete a brief survey. Of course, every response will be treated confidentionally and we will not publish any participants details.
Contact MER-Europe and find out more about our products & services. We are dedicated to provide quick answers and high quality engineering solutions.
Manufacturers Representatives | Technical Link| Engineering Solutions & Support