K-TUBE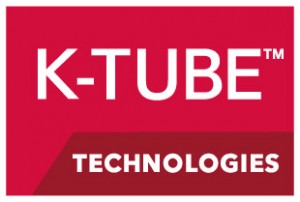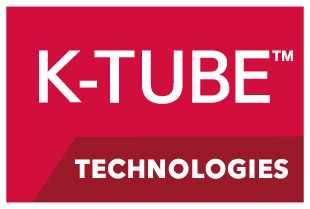 K-Tube is the largest producer of miniature stainless steel tubing in the United States and the only manufacturer to offer stock and custom tubing direct from the source.
We provide a high level of engineering support throughout the entire life cycle of your device- from idea to full-scale production. K-Tube's Direct, Design and Discover programs deliver custom manufacturing, online ordering and state-of-the-art engineered tubing.
Capabilities
K-Tube supports designers and producers of medical devices. Our solutions for the medical market range from traditional dental needles to hypotube applications used in small-diameter delivery systems.
Our metallurgical expertise helps you customize your stainless tubing design with choices ranging from size and alloy to cut, delivery, cleaning, and mechanical properties.


ALLOY CHOICES
304, 304L, 316, 316L, 321, 17-7 PH®, 430, I-625
Others available upon request
PROCESS AND SURFACE FINISH CHOICES
Welded and drawn
Plug drawn/mandril drawn
Surface finish requirements tailored to meet your specifications
Ra/Rq
FINISHED TUBE LENGTH CHOICES
Coil
Footage – up to 20 foot lengths
Cut-to-length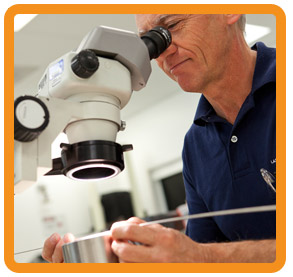 CUT TYPE CHOICES
Shear – closed end
Electrolytic – 100% open end/burr free with slight radius
Abrasive – 100% open end
Laser – 100% open end/burr free
Score break – 70-90% open end
Whether your needs are for stock or custom tubing, you'll get what you need, whenever you need it. Straight from the source.
To learn more about how K-Tube can provide you with stainless steel tubing that meets your unique needs,
visit www.k-tube.com or download our brochure HERE.

K-TUBE DOWNLOADS: Brochures, Presentations, Data Sheets