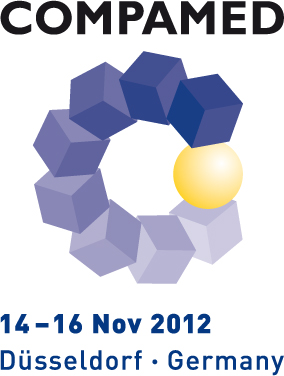 We are excited to be back! Visit us in hall 8B, K09 and take the opportunity to meet with Tim, Wendy and our partners who will all be there. To answer your questions, discuss your projects. To provide you design or material related advice.
Stop by to catch up and be informed of the latest and greatest products and technology we have to offer. Or just to give your sore feet some rest and enjoy a cup of coffee or other refreshment and a chat at our bar!
We look forward to seeing you there!
Our partners & their fields of expertise are: