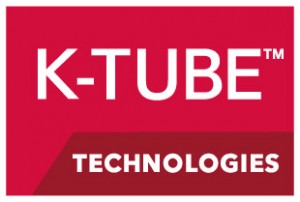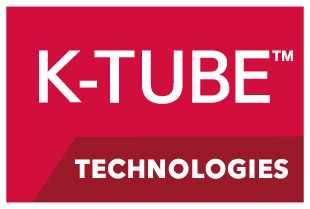 K-Tube Technologies offers several levels of cleaning their Stainless Steel tubing.
The traditional method of cleaning occurs after cutting: the ends are cut off via electrolytic or laser cut, then the tubing is run through an ultrasonic cleaning process, using a detergent or degreaser type cleaner to help remove processing aids as they are rinsed.
This is referred to as E-cut or EF-cut (lengths > 18").
Another option is eliminating the ultrasonic cleaning step. The parts are just rinsed and dried to remove electrolytes from the cutting process.
This is referred to as EW0-cut.
The highest level of cleanliness K-Tube can offer occurs while the tubing is still in coil form. K-Tube have developed a flushing process, where the ID is flushed with an organic solvent that dissolves processing aids chemically, while the ID is larger and ensures the entire length of the ID is clean. The coil is then purged with Nitrogen to ensure the coil is dry. K-tube can offer this process on bulk footage which comes with shear cut pinched ends, and a secondary cutting proces scan be added – with or without more cleaning.
If you are looking for a medical device or component manufacturer – we have the resources. Use this link to contact MER-Europe and we will get back to you soon!