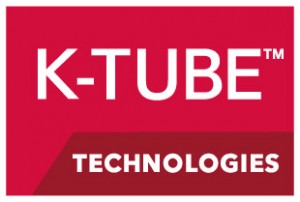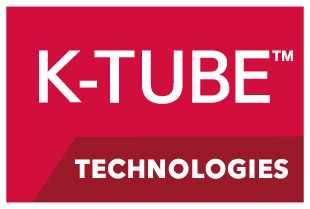 304 Stainless Steel is still the most popular choice of material in producing metal tubing. And it is a fine starting point due to its characteristics, pricing and availability. 304 Might however not be the perfect option for your specific application.
K-Tube engineers can help optimize your next generation metal shaft for smaller dimensions and tolerances, and also increased stiffness or better elastic behaviour. Selecting the right material or metal alloy for your application, based on measurable material characteristics such as tensile, e-modules etc. is key for optimal functionality of the medical device.
K-Tube have recently published a paper that shows a comparison of different alloys and example cases of how specific applications can require a very specific material orientated approach. You can download it here.
In case you have a new project and would be interested to discuss your metal tubing requirements, please do let us know. You can contact us via info@mer-europe.com or use the contact form.