K-Tube Technologies has various programs in place to help customers in specific phases of their projects: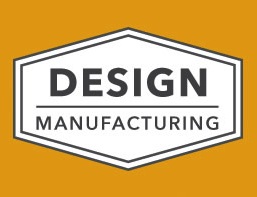 K-Tube Design (engineered tubing) ensures that the tubing as specified will be manufactured by means of very capable and traceable processes. Quality Assurance will assure that there is consistency.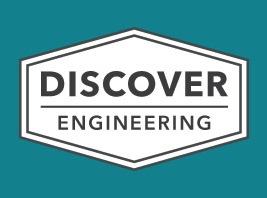 K-Tube Discover (custom tubing)  is a program where you have direct contact with the engineers and scientist of the Discover teams. They can assist in developing custom tubing/material to your exact requirements.
K-Tube Direct (stock tubing online) is a program that allows you to select a size of tubing and get it delivered fast. The idea is to get material to you quickly that you can use for your first prototype builds or products. It is a separate program where items can be selected and bought direct on line and shipped within a few days.
Read more on www.k-tube.com