At K-Tube, actions to increase efficiency and capacity are being taken all the time.  It is important to us that your project is completed to specification and on time!
These two examples of recent improvements are results of such efforts: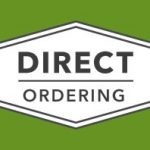 K-Tube Direct
Over the course of the last year, K-Tube has DOUBLED the amount of part numbers in K-Tube Direct!
Check the online store and order your tubing directly off the shelf.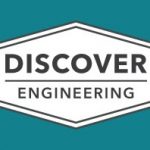 K-Tube Discover
If you need custom tubing, K-Tube Discover may be the way to go.
A dedicated engineer will help you move your product all the way from initial design and development to transfer into production.
K-Tube is now operating the Discover Center 24 hours per day!