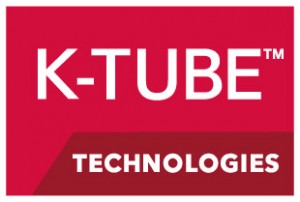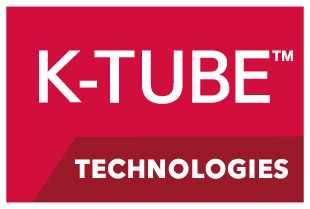 K-Tube Technologies have recently launched their new website. Besides the addition of new data sheets and regulatory documents, improved product categorisation and other updates, the real good news for European customers is about the improvements to the online store – K-Tube Direct:
Looking at sizes has become a lot easier. It takes only one click to change from Imperial to the Metric measurement system.
Customers from outside the USA can now order directly through K-tube Direct.
After you find your preferred item online, you do not need to contact the sales team at K-Tube via phone or email to place your order. Of course, they are still available if you have any questions or if you need a size that is not listed
There are several payment options now. Besides debit or credit card, it is now also possible to pay via PayPal, Ideal and Sofort.
K-Tube Technologies is the largest manufacturer of welded miniature stainless steel tubing in the USA.
They offer sizes ranging from 0.05-0.07 mm minimum to 5.13 – 5.18 mm maximum.
Click HERE to order your miniature stainless steel tubing.
Please do not hesitate to contact us if you have any questions about your specific application, or if you need a custom solution.