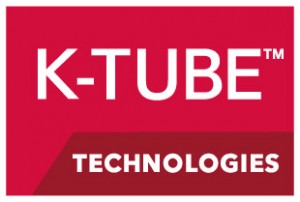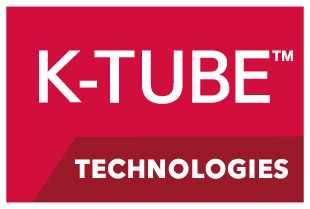 K-Tube Technologies offers customized miniature stainless steel tubing with choices ranging from size and alloy to several cutting solutions and eventually even how you want your parts delivered. After all, some applications require very specific parts! For your stainless steal tubing, K-Tube is a great partner. We can help you design your tube and take it to production.
Find out more about the K-Tube Discover engineering program HERE
Of course, we also offer standard tubing which you can order directly from our online store.
To give you a clear idea of K-Tube's capabilities in custom solutions, we listed all the options here below:
ALLOY CHOICES
304, 304L, 316, 316L, 321, 17-7 PH®, 430, I-625
Others available upon request.
PROCESS AND SURFACE FINISH CHOICES
Welded and drawn
Plug drawn/mandril drawn
Homogenous tubing (HT)
Surface finish requirements tailored to meet your specifications
Ra/Rq
MECHANICAL PROPERTY CHOICES (Specify range or value)
Fully annealed to cold-worked, hard condition
Tensile
• Yield, elongation
• Hardness: Rockwell B or C
FINISHED TUBE LENGTH CHOICES
Coil
Footage – up to 20 feet
Cuts
CUT TYPE CHOICES
Shear – closed end
Electrolytic – 100% open end/burr free with slight radius
Abrasive – 100% open end
Laser – 100% open end/burr free
Score break – 70-90% open end
CLEANING CHOICES
Standard rinse
Ultrasonic
Passivation
Flush
Chemical
DELIVERY CHOICES
Standard
Expedited
QRM – Quick Response Manufacturing
REFERENCE CHART—INDUSTRY-STANDARD GAGE SIZES
Following soon.